Happy 1 More Day till Big Brother 8!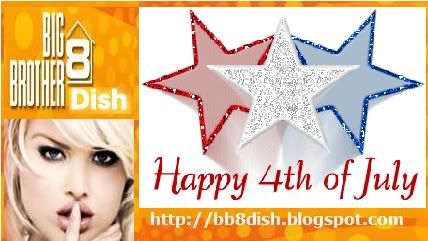 Hope you're all having an amazing 4th of July!
ONLY ONE MORE DAY Till Big Brother 8!!
Can you believe it?!!?!?
For the procrastinators...
Today is the LAST day for the
Special Deal
on the feeds.
'Nuff said!
Peace, Love and BB8. ;)
Click here to return to the top of the blog
Watch Big Brother 8 24/7 FREE for 2 Weeks!